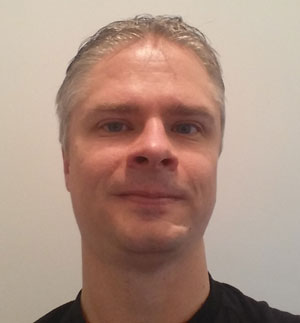 Robert Barr
Conference Chairman
Head of Development and Data Grid for Middleware, Barclays
Rob has worked in IT for 16 years and in Financial Services for the last 8 years, on applications ranging from container shipping through medical insurance to stock trading and highly scalable, high performance trade reporting systems. He acts as the In-Memory Data Grid SME for Barclays and co-chairs the Caching and NoSQL Communities of Practice. Rob helps organize and run the Docklands branch of the London Java Community, a 5000+ strong collective of Java enthusiasts from all sectors of development.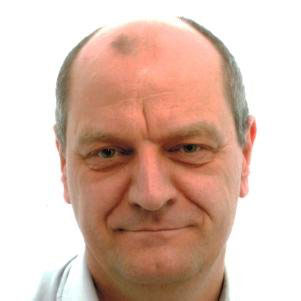 Lieven Merckx
IT Architect – Senior Expert, ING Bank Belgium
With over 32 years of experience in information technology related to infrastructure and software engineering, Lieven designs today the architecture for hosting IMDG and IMCG as senior expert. He has from the start been working as technology lead for introducing new technologies in the ING bank Belgium, covering operating systems, middleware , application servers and tooling. In this time he executed roles of developer, engineer, manager, architect. Always been involved in the development and support of electronic banking applications and foundations. Recently been working on the E2E traceability of customer interactions across the bank IT landscape based on the use of Kafka, Elasticsearch. Passionate about designing performant , scalable and high available systems that meet the today ING direct-banking customer expectations. In his spare time he enjoys tinkering with IoT devices and gardening.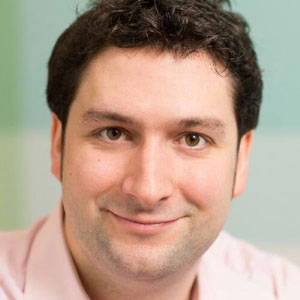 Herman van Hovell
Software Engineer, Databricks; Apache Spark Committer
Herman van Hovell is a Spark committer working on Spark SQL at Databricks. Before joining Databricks, he worked as a consultant working for clients in banking, manufacturing and logistics. His interests include database systems, optimization and simulation. He is an avid diver and likes to cook in his free time.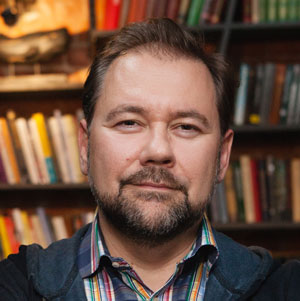 Nikita Ivanov
Founder & CTO, GridGain
Nikita Ivanov is founder of Apache Ignite project and CTO of GridGain Systems, started in 2007. Nikita has led GridGain to develop advanced and distributed in-memory data processing technologies – the top Java in-memory data fabric starting every 10 seconds around the world today. Nikita has over 20 years of experience in software application development, building HPC and middleware platforms, contributing to the efforts of other startups and notable companies including Adaptec, Visa and BEA Systems. He is an active member of Java middleware community, contributor to the Java specification. He's also a frequent international speaker with over two dozen of talks on various developer conferences globally.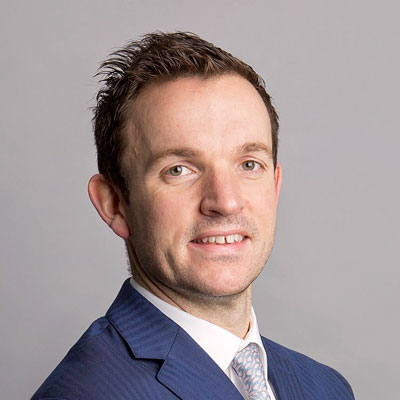 Chris Goodall
Director, CG Consultancy
Director of CG Consultancy, Chris Goodall formerly held senior technology positions for companies such as IBM, UBS Investment Bank and Citigroup and has over 17 years' technology experience from development through to management. CG Consultancy specialises in tech turnaround for fast growth businesses, due diligence reviews for investors as well providing and managing consultant teams for project implementation. He is also Co-Founder of software development firm www.fiveonetwo.com CG Consultancy has developed an industry leading solution, using in-memory technology for JacTravel – an established £350m t/o provider of hotel accommodations. CG Consultancy have supplied a full Agile software development team in addition to Chris being interim CIO for the large scale integration project following a company acquisition by JacTravel in 2015.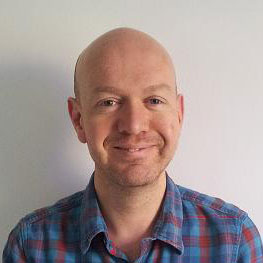 Sam Lawrence
Co-founder and CTO, FSB Technology (UK) Ltd
Sam Lawrence has 16 years of experience within the remote gaming industry and is the CTO and co-founder of FSB Technology (UK) Ltd. FSB provide turnkey solutions for over a dozen sports betting operators across Europe, Africa and Asia, including managing betting markets across 23 sports and 75,000+ live events annually. Prior to founding FSB, Sam was the first employee and CTO at AIM-listed casino games supplier GAN Plc., where he was responsible for architecture and development of their regulated games content and gaming platform. Sam holds a degree in Mathematics and Music from the University of Leeds.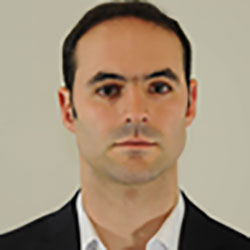 Timothee Vallin
Director, Valuations Services, IHS Markit
Tim Vallin is head of software development for the Valuations Services division at IHS Markit and has spent the last 10 years building platforms dealing with market data ingestion, cleaning, distribution and OTC Derivatives pricing. Before joining IHS Markit, Vallin graduated from the Institut Superieur d'Electronique de Paris in with a degree in Information Technology, then joined UBS to work on cross-asset trading platforms.