Embracing the Service Consumption Shift in Banking
Legacy banking systems are not tailored for the drastic shift in consumer habits and service consumption. We will see how ING uses in-memory computing platforms to ensure a smooth transition for its customers.
Speakers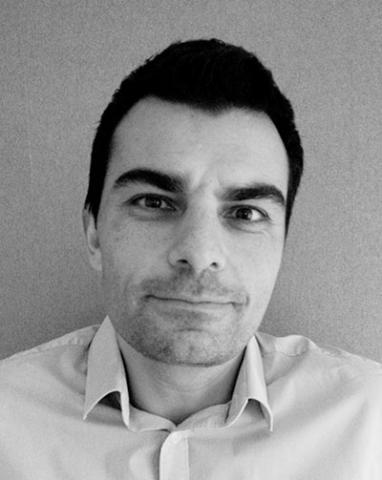 Chapter lead
at
ING Belgium
David is an IT enthusiast with more than 15 years of experience developing distributed applications mainly in Java. His broad international experience covers Telecom, retail and mainly financial institutions. The last 10 years, he has been engineering solutions for the highly demanding banking environment. David has been pioneering the work on Ignite/Gridgain since its introduction in ING Belgium more than 2 years ago and acts as one of the main point of contact in ING Belgium for Gridgain related matters.