In-Memory Computing- Unlocking the Digital Future
Abe Kleinfeld will discuss the growing role that an In-Memory Computing Platform serves as companies progress toward a digital world. All companies, regardless of the industry they serve, are rapidly becoming software companies in their own right, creating a real-time digital twin that virtually models their physical world. The competitive advantage gained by early adopters promises to be transformational and will dramatically improve the market agility of these companies.
Speakers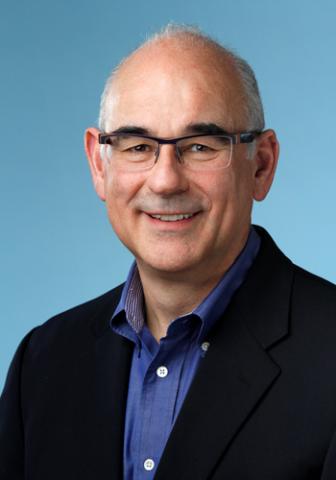 President & CEO
at
GridGain
Abe Kleinfeld serves as GridGain's president & CEO and has transformed the company into the leading in-memory computing platform provider. Since joining in 2013, Abe has led the company through five years of triple-digit average annual growth, $29M in Series B venture financing and numerous awards including being named to the Inc. 500 list of America's fastest growing private companies for the past two years. GridGain is also known for founding and producing the annual In-Memory Computing Summit, the world's first and only in-memory computing conference.

Prior to joining GridGain, Abe was president & CEO of network security leader nCircle, a company he led from early stage with a handful of customers through ten consecutive years of revenue growth, five consecutive years of profitability, two acquisitions and over 6,500 enterprise customers worldwide. In April, 2013, nCircle was acquired by Tripwire.

Before nCircle, Abe was president & CEO of Eloquent, a leading provider of rich media communications solutions. While at Eloquent he attracted an experienced management team, implemented a high-growth strategy and guided the company through its successful $83 million IPO in February 2000.

Prior to Eloquent, Abe co-founded document management leader Odesta Systems Corporation. He played a key role in building the company from startup in 1991 through its merger with Open Text Corporation in 1995 and subsequent IPO in 1996 (NASDAQ:OTEX), where he led the company's sales and later marketing through 1998.

Abe's career spans four decades, dating back to his start as a software engineer at Raytheon Data Systems, and marketing and sales management roles at Oracle Corporation and Wang Laboratories. Abe holds a bachelor's degree in computer science from State University of NY at Oswego, and is an avid photographer and science fiction fan.