Ways to Recover In-Memory Data on a Disaster
In-memory data grids try to provide simple, scalable and redundant solutions for enterprise businesses. In today's world, enterprise applications keep most of the business critical data on in-memory data grids rather than persistent stores in order to gain more performance with scalability. However, application life in a distributed environment is not easy because of the hard constraints. Disasters such as unexpected software or hardware crashes, power losses, and network issues can make even harder to keep the data consistent. 
In this presentation, we will go over a bunch of disaster scenarios with real life examples. The solutions to these problems will be also provided by using the examples from Hazelcast IMDG which is a popular in-memory data grid solution in the market. The attendees will easily understand the backend architectures of the solutions with simple live demonstrations during the session. 
Speakers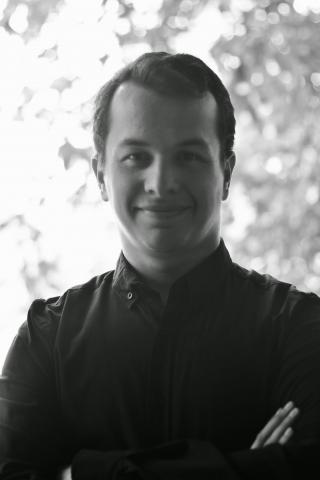 Solutions Architect
at
Hazelcast
Alparslan works for Hazelcast as a Solutions Architect. He is a passionate Java developer, and loves to think in distributed and object-oriented way. Prior to joining Hazelcast, Alparslan worked in several Java projects including a web search engine and enterprise financial anti-fraud solutions. He also contributes to open-source projects like Apache Nutch and currently a PMC member in Apache Gora. Alparslan holds a MS degree in Software Engineering of Distributed Systems from Kungliga tekniska hogskolan in Stockholm, Sweden.