Exploring the Full Potential of Ignite Using Classless Design
Every framework or platform is designed with concrete, real-world problems in mind. But when used incorrectly or applied to problems it was not intended to solve, it can bring more harm than good.
Ignite is a platform with a lot of potential, but it's still new and can present pitfalls when improperly used.
Join us in this technical talk, where we'll use real-world bank use-case to design the right data model for co-location and see how ignite class-less design helps maintain backwards-compatibility when software running in production evolves.
Speakers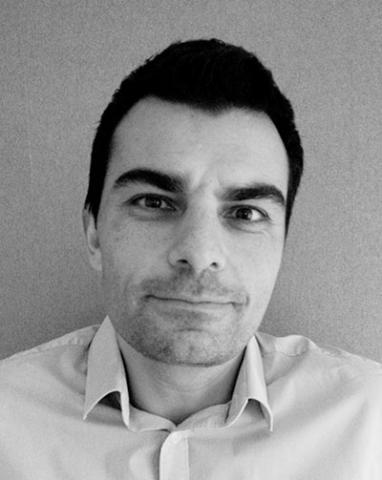 Chapter lead
at
ING Belgium
David is an IT enthusiast with more than 15 years of experience developing distributed applications mainly in Java. His broad international experience covers Telecom, retail and mainly financial institutions. The last 10 years, he has been engineering solutions for the highly demanding banking environment. David has been pioneering the work on Ignite/Gridgain since its introduction in ING Belgium more than 2 years ago and acts as one of the main point of contact in ING Belgium for Gridgain related matters.