Scalable Machine and Deep Learning with Apache Ignite
Machine learning (ML) and deep learning (DL) support has been added to Ignite recently. It not only eliminates any delays caused by transferring data to a different database or store.  It delivers near real-time performance by running a variety of ML and DL algorithms in place, in memory and on disk, that are optimized for collocated processing.
Learn more about these new capabilities and how to use them in Apache Ignite 2.4.  This webinar will provide:
An overview of the ML and DL algorithms and how they work
Examples of how to implement each ML and DL algorithm
Tips and tricks for getting the most performance out of ML and DL
Use cases!
Speakers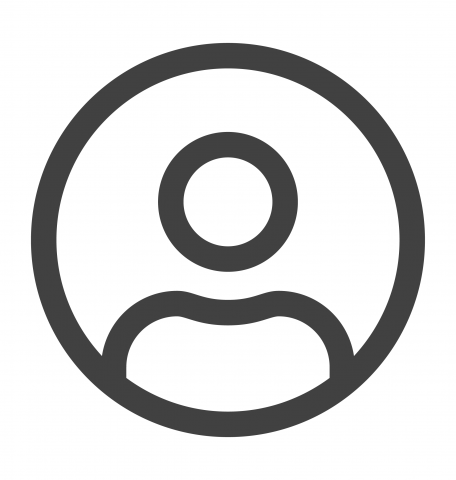 Product Manager
at
GridGain Systems
Denis is an expert in distributed systems and platforms who developed his skills by consistently contributing to Apache Ignite In-Memory Data Fabric and helping GridGain In-Memory Data Fabric customers build a distributed and fault-tolerant solution on top of their platform.
Before joining GridGain and becoming a part of Apache Ignite community, Denis worked for Oracle Inc. where he led Java ME Embedded Porting Team helping Java opening new boundaries by entering IoT market.
Currently, Denis takes the role of Product Manager in GridGain and PMC Chair in Apache Ignite, leading both products to an exciting future.