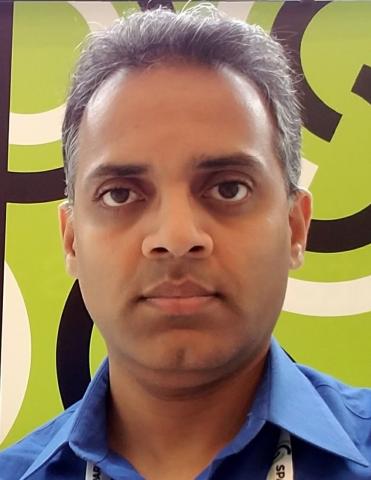 SSD Solutions Architect
at
Intel Corp
Optane™ and SSD Solutions Architect focusing on Big Data & AI.
Currently responsible for producing technical collateral such as white papers, reference architecture documents and technical briefs that cover performance and benchmarks of Intel® Optane™ SSD's in Big Data solutions that use technologies such as Spark and Hadoop.
Total experience of 20 years in the roles of Big Data & DataWarehouse Architect / Sr. Developer in technologies including Hadoop, Spark, Greenplum, Oracle, Informatica. Highly proficient in building Data Ingest pipelines for MPP platforms like Hadoop and Greenplum.