On Cloud Nine: How to be happy migrating your in-memory computing platform to the cloud
You've heard a lot about The Cloud and its benefits, but how do you migrate your application there? Should you migrate your application there. What are the trade-offs? Are there special considerations if you're using an in-memory computing platform like GridGain or Apache Ignite?
 
In this talk, Stephen investigates the challenges and suggests some best practices. He also investigates the differences between an on-premise deployment versus using some of the major public cloud vendors, some of the special "cloud native" tools you might come across and suggests a neat method that you can use to seamlessly move your data over once you've decided that you should move to the cloud.
Speakers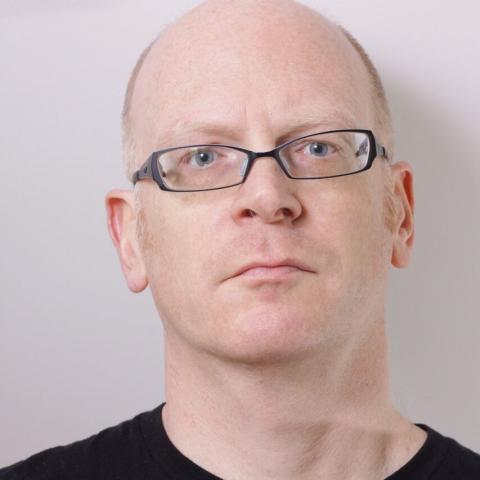 Senior Consultant
at
GridGain
Stephen has been working with fast- and big-data technologies for over a decade. He started with low-latency CEP engines, helping build everything from fraud detection engines to the core pricing calculations in a VaR engine. Later he worked on Hadoop, reducing energy consumption and improving customer engagement with behavioural science. Currently he's a Senior Consultant at GridGain where he helps clients — from startups to enterprises — get the best out of the leading in-memory computing platform.