Using Apache Ignite as a part of Real Time Campaigning
Our story started last year from one of the most Telco companies and grew into one of the major projects. It was greenfield and now it is a cool cash machine provides more than 7.000.000 relevant marketing offers every day with control/target group classification, contact policy and contact history mechanics.
Technical details: We made an 4TB Ignite cluster connected to WSO2 Stream processor engine and Teradata RTIM cluster (real time interaction manager) provides holistic view of real time interactions for every subscriber and could react on market changes immediately.
Speakers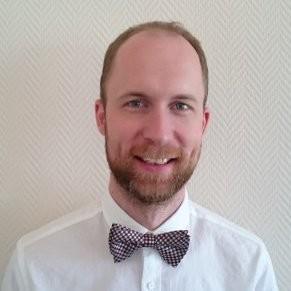 Solution Architect
at
Teradata
Has more than 14 years of experience IT sphere. Started career in Business Intelligence at Beeline Russia as DWH consultant. Helped to build data warehouses along most important customers in Russia. Over 6 years working with open source products. Over last 3 years has been focused on Teradata Enterprise Solutions and help to grow business along Telco companies. Worked with such customers as Vympelcom Russia, Tele2, MTS, VTB, Sberbank, Alfa-Bank and many others in Russian region. Strong practitioner.
Graduated from Russian International Academy in 2005 with Organization Management degree.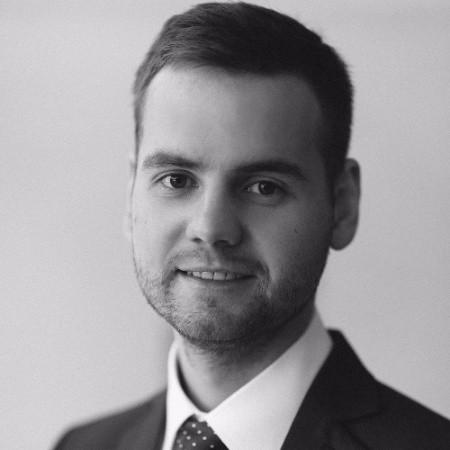 Software Development Team Leader
at
Teradata
Fedor are working in Teradata as a Software Development Team Leader and Solution Architect. His responsible for project management in field of Big Data; Designing and implementation of Data Lakes (Telco, Retail); Producing proposals, presentation and demo sessions for clients; Organization of interaction with alliances for creating joint solutions. Has hands-on experience with Spark, Hadoop ecosystem, R/Python, Apache Ignite, Amazon Web Services, Informatica PowerCenter, Tableau.