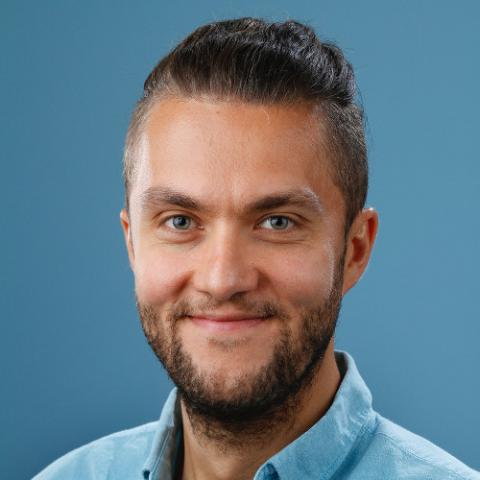 Denis Magda
Product Management, GridGain Systems
Denis Magda runs Product Management at GridGain Systems, and is the Vice President of the Apache Ignite PMC. He is an expert in distributed systems and platforms who actively contributes to Apache Ignite and helps companies and individuals deploy it for mission-critical applications. You can be sure to come across Denis at conferences, workshop and other events sharing his knowledge about use case, best practices, and implementation tips and tricks on how to build efficient applications with in-memory data grids, distributed databases and in-memory computing platforms including Apache Ignite and GridGain.

Before joining GridGain and becoming a part of Apache Ignite community, Denis worked for Oracle where he led the Java ME Embedded Porting Team -- helping bring Java to…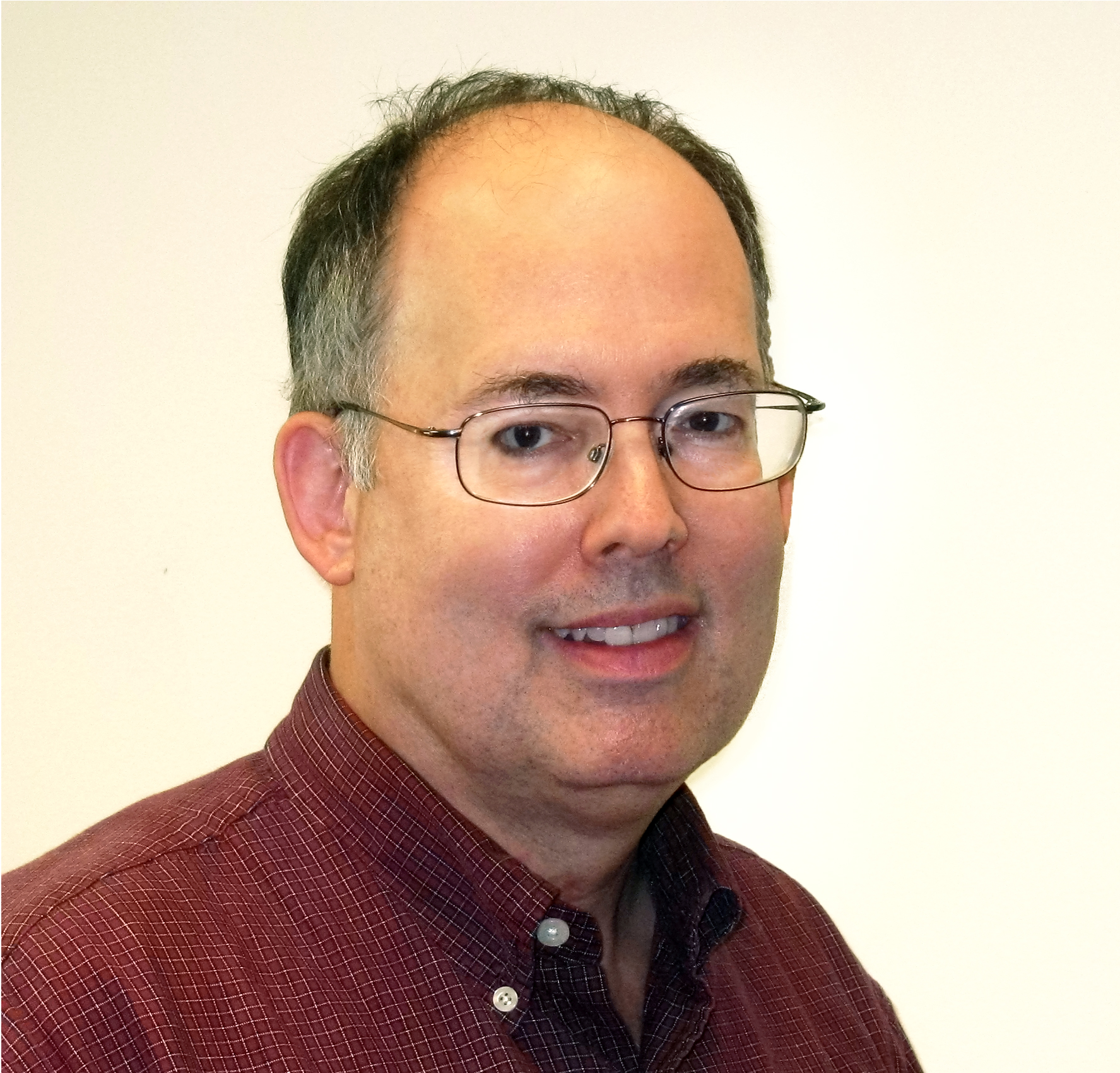 William Bain
CEO, ScaleOut Software, Inc.
Dr. William L. Bain founded ScaleOut Software in 2003 to develop in-memory data grid and in-memory computing products. As CEO, he has led the creation of numerous innovations for integrating data-parallel computing with in-memory data storage. Bill holds a Ph.D. in electrical engineering from Rice University. Over a 38-year career focused on parallel computing, he has contributed to advancements at Bell Labs Research, Intel, and Microsoft, and holds several patents in computer architecture and distributed computing. Bill founded and ran three start-up companies prior to ScaleOut Software. The most recent, Valence Research, which developed and distributed Web load-balancing software, was acquired by Microsoft Corporation and is a key feature within the Windows Server operating system. As an…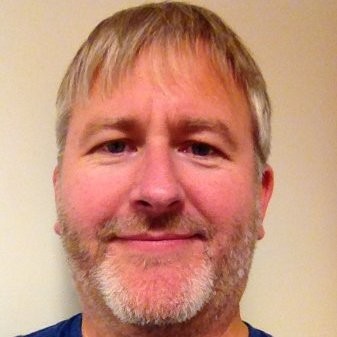 Douglas Hood
Oracle TimesTen Product Manager, Oracle
I now live in the Cloud, but I used to integrate with MVS, AS/400, Tuxedo, CORBA, SOAP, sockets and REST.
I started using RDBMS with DEC Rdb/VMS and progressed to Oracle 5, 6, 7, 8i, 9i, 10g, 11g and 12c. I fell in love with Oracle TimesTen In-Memory Database as it is a really fast, simple and highly available RDBMS.
I have worked as a consultant, developer and product manager at Oracle over the years. My technical interests are making things go fast [OCI, ODBC and PLSQL] and getting things to work together. I am a fan of Golang and I am looking for a good PowerPoint LLVM compiler ...
I am now focused on Oracle TimesTen Velocity Scale. Velocity Scale is a shared nothing, scale out, In-Memory RDBMS based on TimesTen.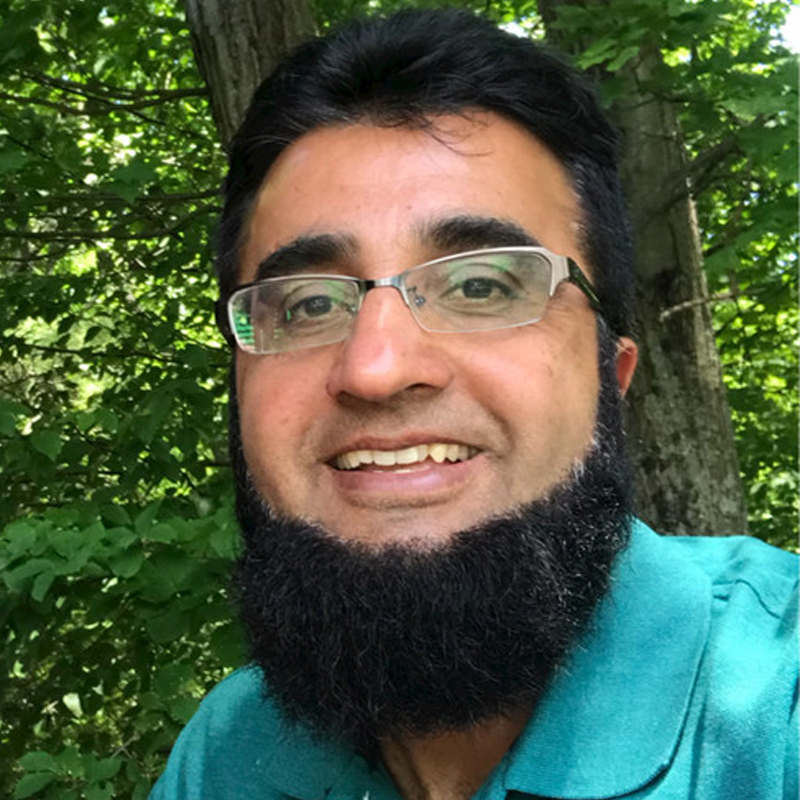 Rafique Awan
Vice President(VP)/Principal, Wellington Management
As a VP/Principal ,Rafique Awan is responsible for the architect, design and development of Investment Book Of Record(IBOR) within the Investor and Portfolio Technology Group at Wellington Management. With more than US$1 trillion in client assets under management globally as of 30 September 2017, Wellington Management offers a broad range of equity, fixed income, alternative, and multi-asset investment approaches. Wellington most distinctive strength is rigorous, proprietary research, which is shared collaboratively across all areas of the firm. Rafique has been with Wellington since 2003 and his team is mainly responsible to provide advanced investment data solutions. He has more than 20 years of experience in IT as manager, architect, designer and developer.…

Dave Nielsen
Head of Community & Ecosystem Programs, Redis Labs
As Head of Community & Ecosystem Programs, Dave engages with emerging technologies and open source projects like Microservices, Serverless & Kubernetes to bring the magic of Redis to the broader developer community. Dave has extensive ecosystem experience from his years of engagement in the web, cloud and big data communities. Prior to Redis Labs, Dave led the relationship between Intel's Deep Learning in Apache Spark project and public cloud providers; and at PayPal where he helped pioneer web api developer evangelism. Dave is also co-founder of CloudCamp and several Silicon Valley user groups.

Viktor Gamov
Developer Advocate, Confluent
Viktor Gamov is a Developer Advocate at Confluent, the company that makes a streaming platform based on Apache Kafka.
Working in the field, Viktor Gamov developed comprehensive expertise in building enterprise application architectures using open source technologies. He enjoys helping different organizations design and develop low latency, scalable and highly available distributed systems.
Back in his consultancy days, he co-authored O'Reilly's «Enterprise Web Development.»
He is a professional conference speaker on distributed systems, Java, and JavaScript topics, and is regular on events including JavaOne, Devoxx, OSCON, QCon, and others (http://lanyrd.com/gamussa). He blogs at http://gamov.io and produces the podcasts Razbor Poletov (in Russian) and co-hosts DevRelRad.io…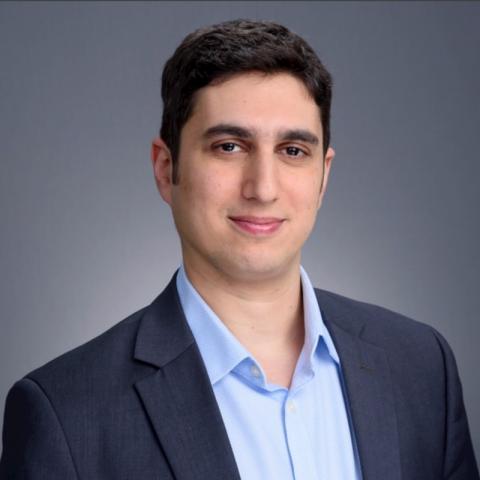 Tal Doron
Director, Technology Innovation, Gigaspaces
Tal brings over a decade of technical experience in enterprise architecture specializing in mission critical applications with focus on real-time analytics, distributed systems, identity management, fusion middleware and innovation. Bridging the gap between business and technology, architecting and strategizing digital transformation from ideas to success with strong business impact. Managing pre-sales activities engaging with all levels of decision makers from architects to strategic dialogue with C-level executives. Prior to joining GigaSpaces, Tal served in various positions at software technology companies including Dooblo, Enix, Experis BI and Oracle.