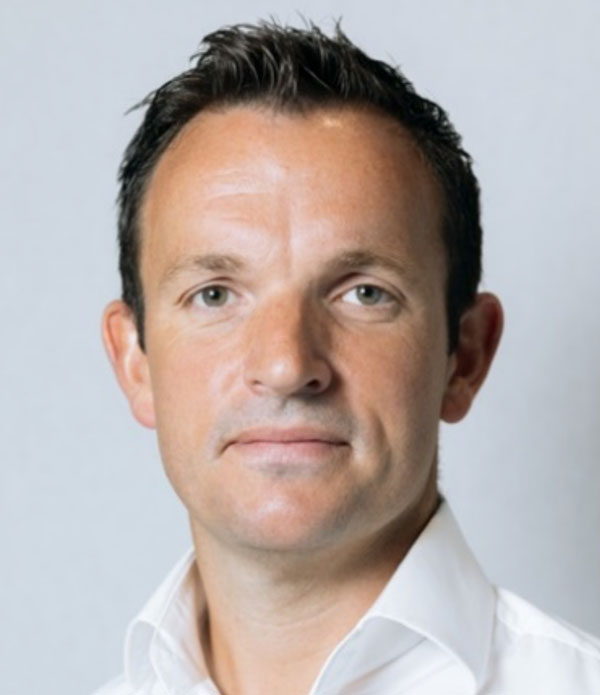 Chris Goodall
Managing Consultant, CG Consultancy (UK) Limited
Chris formerly held senior technology positions for companies such as IBM, UBS Investment Bank and Citigroup and has over 22 years' technology experience from development through to management. CG Consultancy specialises in tech turnaround for fast growth businesses, due diligence reviews for investors as well providing and managing consultant teams for project implementation. He is also Co-Founder of software development firm www.fiveonetwo.com which delivers and supports enterprise grade online platforms for medium/large businesses.

CG Consultancy have worked with many businesses across many sectors – carrying out technology due diligence and advisory, through to developing new high-performance hotel search platforms for companies such as JacTravel and TUI – both using GridGain.

Chris holds a BSc (Hons) Computer Science degree from the University of Southampton and is a Chartered Engineer (CEng). Chris is a keynote speaker on specialist technology topics such as high performance in-memory computing and…
Denis Magda
PM, GridGain Systems
Denis Magda is an open-source software enthusiast who began his journey by working first with the technology evangelism group of Sun Microsystems and then with the Java engineering team of Oracle. During his years at Sun and Oracle, Denis became a seasoned Java professional, deepening and expanding his knowledge of the technology by contributing to the Java Development Kit, architecting Java solutions, and building local Java communities. Denis now continues his journey by supporting the Apache Software Foundation and working with GridGain Systems. For the foundation, he contributes to Apache Ignite as an Apache Ignite committer and a member of the Project Management Committee. As the head of the GridGain Developer Relations team, Denis works with software engineers and architects to help them develop their expertise in in-memory computing. You will find Denis at conferences, workshops, and other events sharing his knowledge about Apache Ignite, distributed systems, and open-source communities.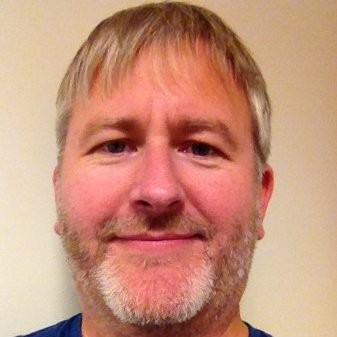 Doug Hood
Product Manager, Oracle
I started using RDBMS with DEC Rdb/VMS and progressed to Oracle 5, 6, 7, 8i, 9i, 10g, 11g, 12c and 19c.
I fell in love with Oracle TimesTen In-Memory Database as it is a really fast, simple and highly available RDBMS.

I have worked as a consultant, developer and product manager at Oracle over the years. My technical interests are making things go fast [OCI, ODBC and PLSQL] and getting things to work together. I am a fan of Go and I am looking for a good PowerPoint LLVM compiler ...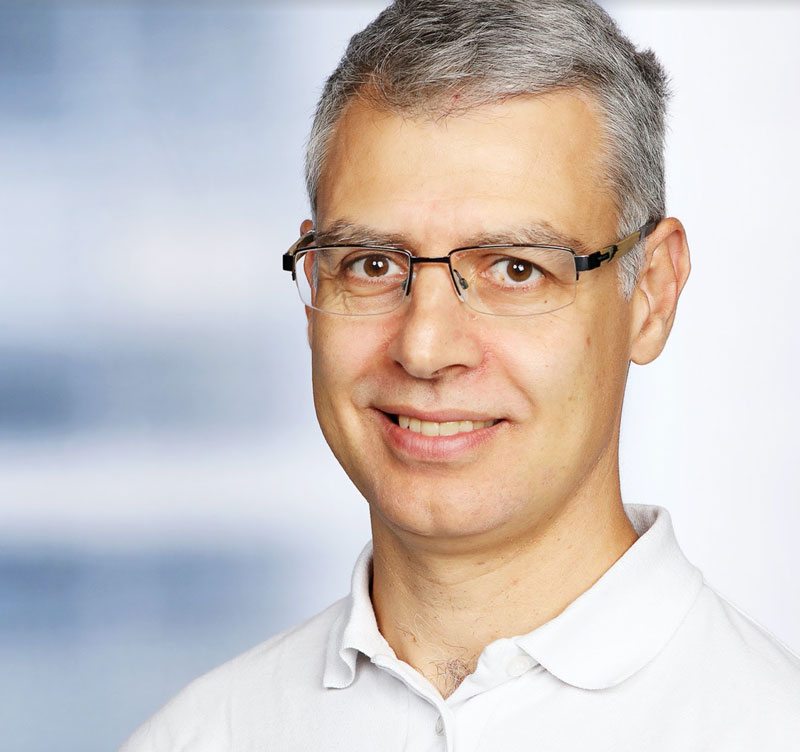 Nicolas Frankel
Developer Advocate, Hazelcast
Developer Advocate with 15+ years experience consulting for many different customers, in a wide range of contexts (such as telecoms, banking, insurances, large retail and public sector). Usually working on Java/Java EE and Spring technologies, but with focused interests like Rich Internet Applications, Testing, CI/CD and DevOps. Currently working for Hazelcast. Also double as a teacher in universities and higher education schools, a trainer and triples as a book author.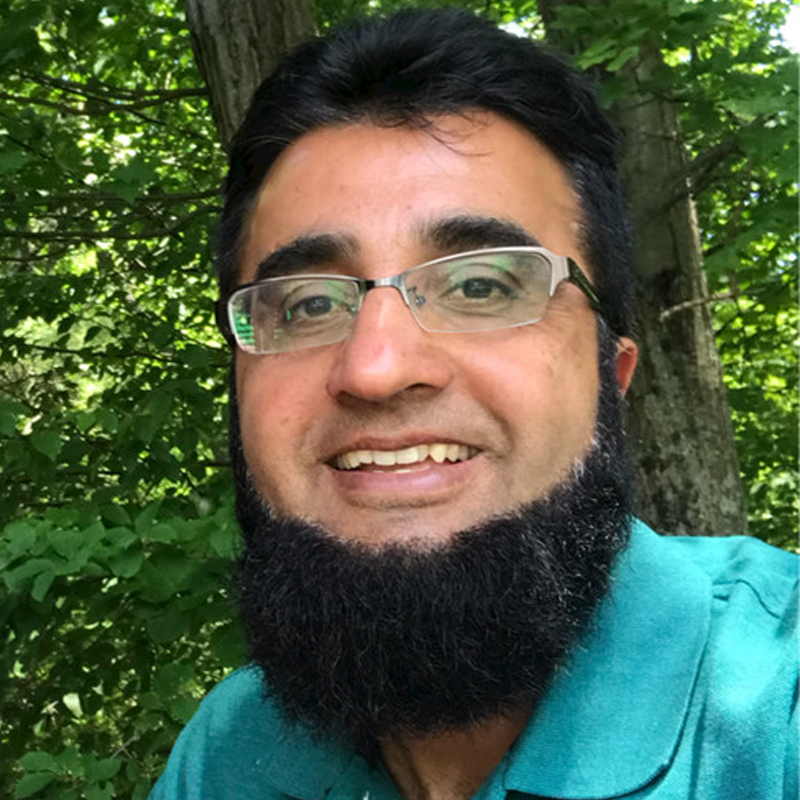 Rafique Awan
Vice President(VP)/Principal, Wellington Management
As a VP/Principal ,Rafique Awan is responsible for the architect, design and development of Investment Book Of Record(IBOR) within the Investor and Portfolio Technology Group at Wellington Management. With more than US$1 trillion in client assets under management globally as of 30 September 2017, Wellington Management offers a broad range of equity, fixed income, alternative, and multi-asset investment approaches. Wellington most distinctive strength is rigorous, proprietary research, which is shared collaboratively across all areas of the firm. Rafique has been with Wellington since 2003 and his team is mainly responsible to provide advanced investment data solutions. He has more than 20 years of experience in IT as manager, architect, designer and developer. Rafique earned a Master Degree in Computer Science from Quaid-i-Azam University, Islamabad.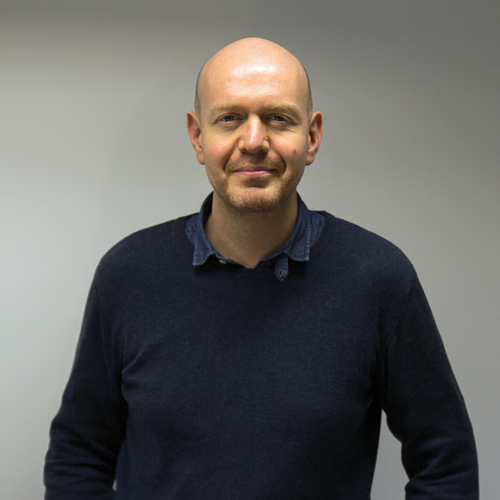 Sam Lawrence
CTO, FSB Technology (UK) Ltd
Sam Lawrence has 16 years of experience within the remote gaming industry and is the CTO and co-founder of FSB Technology (UK) Ltd. FSB provide turnkey solutions for over a dozen sports betting operators across Europe, Africa and Asia, including managing betting markets across 23 sports and 75,000+ live events annually. Prior to founding FSB, Sam was the first employee and CTO at AIM-listed casino games supplier GAN Plc., where he was responsible for architecture and development of their regulated games content and gaming platform. Sam holds a degree in Mathematics and Music from the University of Leeds.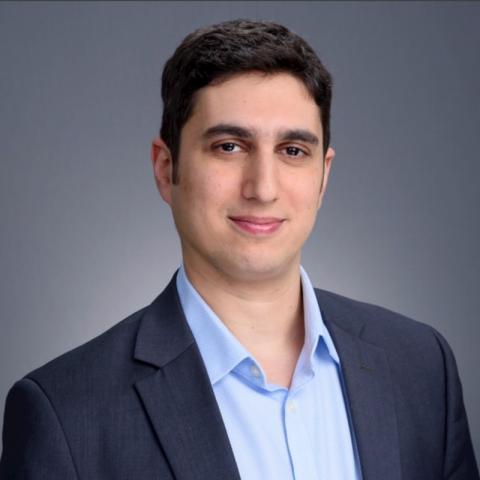 Tal Doron
AVP Solution Architecture, Gigaspaces
Tal brings over a decade of technical experience in enterprise architecture specializing in mission critical applications with focus on real-time analytics, distributed systems, identity management, fusion middleware and innovation. Bridging the gap between business and technology, architecting and strategizing digital transformation from ideas to success with strong business impact. Managing pre-sales activities engaging with all levels of decision makers from architects to strategic dialogue with C-level executives. Prior to joining GigaSpaces, Tal served in various positions at software technology companies including Dooblo, Enix, Experis BI and Oracle.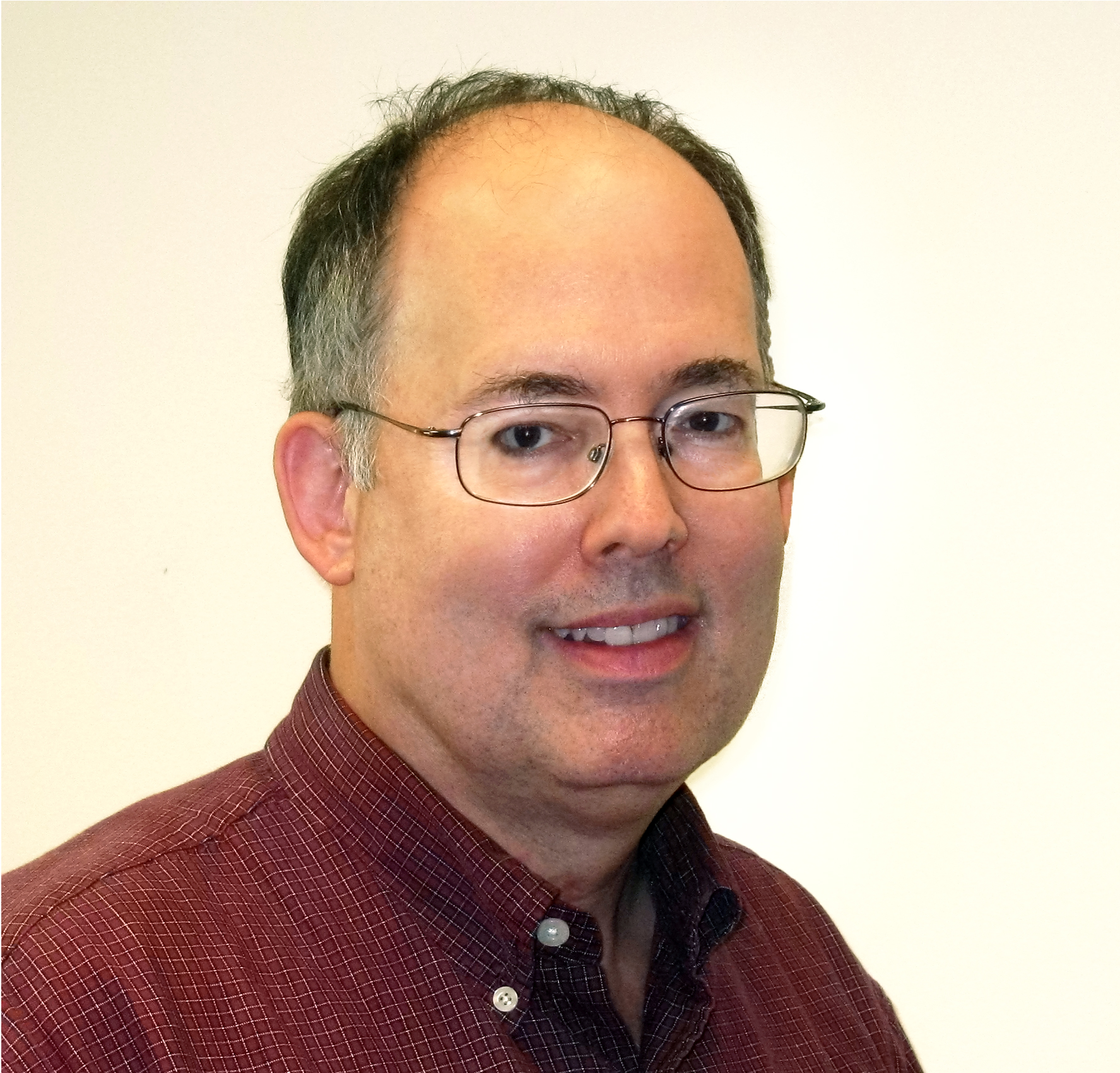 William Bain
CEO, ScaleOut Software, Inc.
Dr. William L. Bain is founder and CEO of ScaleOut Software, which has been developing software products since 2003 designed to enhance operational intelligence within live systems using scalable, in-memory computing technology. Bill earned a Ph.D. in electrical engineering from Rice University. Over a 40-year career focused on parallel computing, he has contributed to advancements at Bell Labs Research, Intel, and Microsoft, and holds several patents in computer architecture and distributed computing. Bill founded and ran three companies prior to ScaleOut Software. The most recent, Valence Research, developed web load-balancing software and was acquired by Microsoft Corporation to enhance the Windows Server operating system. As an investor and member of the screening committee for the Seattle-based Alliance of Angels, Bill is actively involved in entrepreneurship and the angel community.