In-memory computing has rapidly evolved from niche technology used by a small number of companies in a limited number of industries to an emerging mainstream solution being adopted by a broad range of companies across nearly all industries. Digital transformation is driving this rapid adoption, with both software and hardware technologies rapidly evolving in response. This talk will discuss how in-memory computing got to where it is today, what trends happening now impact the future, and what emerging opportunities will drive the accelerating adoption of in-memory computing solutions.
Speakers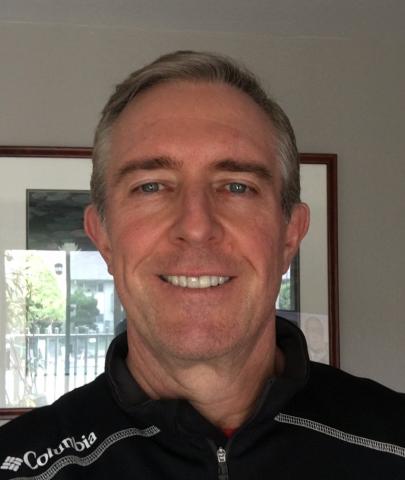 EVP of Marketing and Alliances
at
GridGain Systems
Terry Erisman leads GridGain's marketing and strategic alliancesefforts. Since joining the company in 2015, the company has become a thought leader within the in-memory computing market while winning numerous awards including being named to the Deloitte Technology Fast 500, Inc. 500, the Red Herring Global 100, and the Silicon Valley Business Journal's Fastest Growing Private Companies. Erisman has over 30 years of technology marketing experience and more than a decade of open source software experience, initiating and driving high revenue growth for multiple award-winning open source, SaaS, and enterprise software companies. He holds an MBA from the Stanford Graduate School of Business and a bachelor's degree in Chemistry from Harvard University.