Serverless computing allows you to design and build scalable cloud-native applications without thinking about infrastructure provisioning and orchestration. With Apache Ignite, you can bootstrap an in-memory cluster in the cloud and access data 100-1000x faster than with disk-based databases.
Join Denis discussing architectural patterns and design considerations for deploying Apache Ignite in a serverless computing environment. In particular, you will learn the following:
Ignite deployment patterns in the cloud: VMs vs. Kubernetes
Ignite native APIs for serverless functions/lambdas: comparing thick clients, thin clients, REST APIs.
Using Ignite with Quarkus and Micronaut.
How to run compute tasks in the serverless environment
How to make your cluster serverless: Ignite as a managed service
Speakers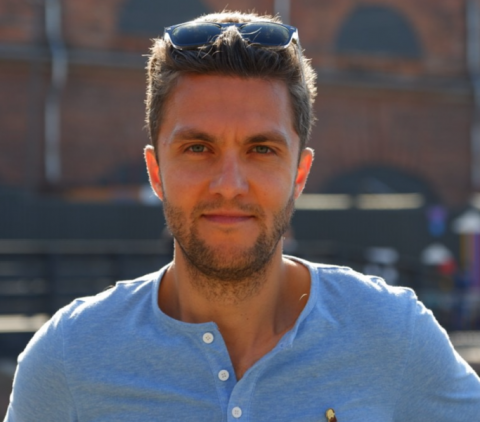 Denis Magda is an open-source software enthusiast who began his journey by working first with the technology evangelism group of Sun Microsystems and then with the Java engineering team of Oracle. During his years at Sun and Oracle, Denis became a seasoned Java professional, deepening and expanding his knowledge of the technology by contributing to the Java Development Kit, architecting Java solutions, and building local Java communities. Denis now continues his journey by supporting the Apache Software Foundation and working with GridGain Systems. For the foundation, he contributes to Apache Ignite as an Apache Ignite committer and a member of the Project Management Committee. As the head of the GridGain Developer Relations team, Denis works with software engineers and architects to help them develop their expertise in in-memory computing. You will find Denis at conferences, workshops, and other events sharing his knowledge about Apache Ignite, distributed systems, and open-source communities.