A new class of Big Memory software virtualizes DRAM and persistent memory. Once virtualized, Big Memory software delivers a slew of innovative new software-defined memory services for higher performance, availability and agility. In this session, Charlie Yu will explain and demonstrate the 3 types of Big Memory services for:
1) Performance - memory allocation that enables a pool of DRAM and PMEM to run DRAM-fast, and Memory QoS that isolates application traffic and guarantees performance to the most business critical apps
2) High Availability - memory-to-memory ZeroIO™ snapshots enable instant autosave and recovery of terabytes of in-memory data
3) Agility – Thin Cloning which allows the instant creation of new virtual in-memory database instances without additional physical memory. And App Migration by using memory-to-memory snapshots to replicate in-memory apps to another server.
Speakers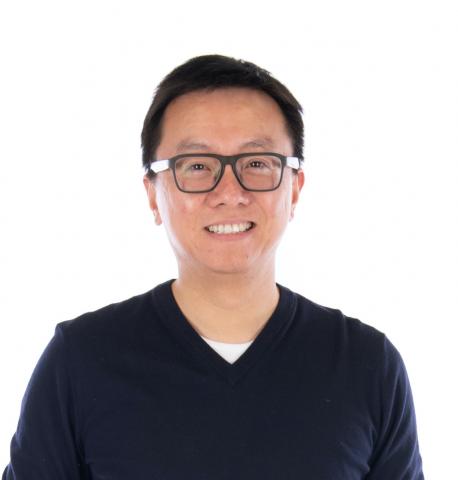 Director -- Systems Engineering
at
MemVerge
Charlie Yu is a recognized expert in designing and building real-time mission critical systems and large scale infrastructure. Before joining MemVerge Charlie held systems engineering positions at Diamanti, Pure Storage, and 3Par, and IT positions at Merrill Lynch and Citibank. Charlie earned a B.S. in electrical engineering from Rutgers University.