Clients in many industries such as financial services are undertaking transformation and modernization initiatives in order to leverage concepts such as hybrid cloud to deliver new function faster and with more agility. In many cases, clients have core transactional and batch systems of record that are essential to the operations of the business, and in industries such as banking and financial markets, insurance, large retail and government, many of these systems run on the IBM Z Mainframe. This session will focus on how Z Digital Integration Hubs can be used to enable effective interaction between core systems and cloud platforms without the disruptive aspects of migration or large scale data movement. Mythili from IBM will discuss the overall approach, architecture as well as use cases, and Sean from M&T will share how his organization believes a Z Digital Integration Hub will help to underpin an efficient and real-time event-based information flow.
Speakers

Distinguished Engineer
at
IBM
Mythili is a Distinguished Engineer at IBM and leads IBM Z (mainframe) Analytics Architecture and Technology and is also the CTO for Z Financial Services Sector. Mythili has been with IBM for over 29 years working with large enterprise clients in various capacities. Her current responsibilities include working with clients across various industries to help modularize and modernize core systems for agile integration with hybrid cloud and ecosystem partners, along with leading the technical strategy for definition of open-source based analytics and cognitive technologies integrated with high value enterprise data and transactional environments.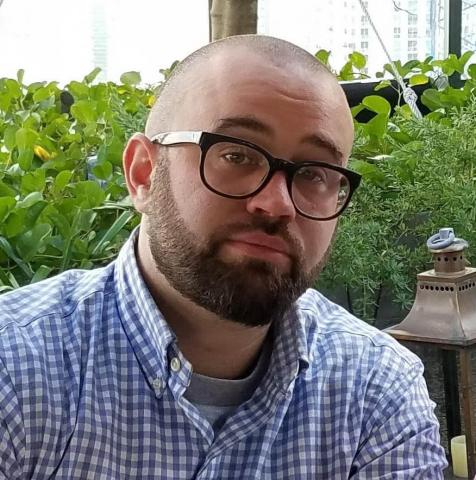 Master Software Engineer
at
M&T Bank
Sean is a Master Software Engineer/Assistant VP at M&T Bank leading multiple integration, performance and modernization efforts in the z/OS space. Sean has over 17 year's experience in various IT roles and has spent the last 11 years in software application development for core banking systems. He has held previous positions at both DXC and HCL.