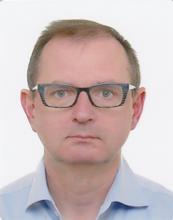 Danny Goovaerts is CTO of The Glue. Danny has more than 20 years of experience in analysis, design and delivery of advanced software solutions,
mainly in the financial services industry (clearing and settlement, retail banking, asset management, SWIFT connectivity,...).
He was the head of the architecture and development teams for several software products for data access, messaging and connectivity.
He strongly advocates that non-functional requirements have to be handled as first-class citizens.
One of his guiding principles is : "Find a solution for your problem, not vice versa".