Autonomous Data Management: The Next Generation Data Platform
The classic dilemma faced by a data architect is whether to use multiple single-purpose data management solutions for different use cases, or a single monolithic data management solution for all use cases. We will present the pros and cons of these approaches, and then show how Oracle's machine learning enhanced Autonomous Database enables a converged data management solution with in-memory computing, one that combines the benefits of both approaches without the drawbacks.
Speakers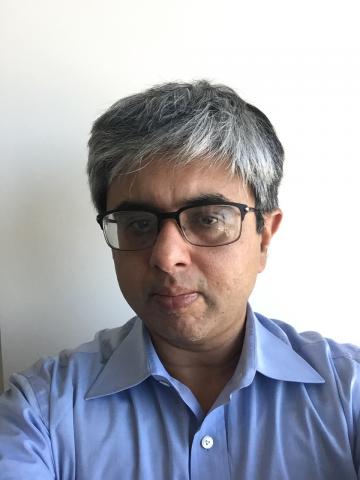 Vice President, Data and In-Memory Technologies
at
Oracle
Tirthankar Lahiri is Vice President of the Data and In-Memory Technologies group for Oracle Database and is responsible for the Oracle Database Engine (including Database In-Memory, Data and Indexes, Space Management, Transactions, and the Database File System), the Oracle TimesTen In-Memory Database, and Oracle NoSQLDB. Tirthankar has 22 years of experience in the Database industry and has worked extensively in a variety of areas including Manageability, Performance, Scalability, High Availability, Caching, Distributed Concurrency Control, In-Memory Data Management, NoSQL architectures, etc. He has 27 issued and has several pending patents in these areas. Tirthankar has a B.Tech in Computer Science from the Indian Institute of Technology (Kharagpur) and an MS in Electrical Engineering from Stanford University.