This keynote traces the emergence of in-memory computing from its roots in parallel supercomputing in the 1980s to current cloud-based deployments. It explains how the underlying concept of throughput scaling was recognized and then consistently employed to offer applications essential performance breakthroughs to meet the needs of their users. With its ability to efficiently manage fast-changing data, seamlessly scale to handle huge workloads, and perform data-parallel analytics, in-memory computing offers important capabilities that can be applied in diverse applications, including e-commerce, financial services, and stream processing.
Speakers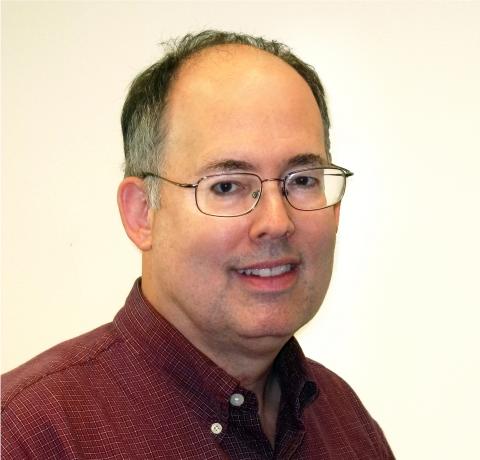 CEO
at
ScaleOut Software, Inc.
Dr. William L. Bain is founder and CEO of ScaleOut Software, which has been developing software products since 2003 designed to enhance operational intelligence within live systems using scalable, in-memory computing technology. Bill earned a Ph.D. in electrical engineering from Rice University. Over a 40-year career focused on parallel computing, he has contributed to advancements at Bell Labs Research, Intel, and Microsoft, and holds several patents in computer architecture and distributed computing. Bill founded and ran three companies prior to ScaleOut Software. The most recent, Valence Research, developed web load-balancing software and was acquired by Microsoft Corporation to enhance the Windows Server operating system. As an investor and member of the screening committee for the Seattle-based Alliance of Angels, Bill is actively involved in entrepreneurship and the angel community.